Dedicated, fearless, tenacious, passionate – these are just a few attributes to describe my dear colleague and good friend Mirjana.
We've shared an office for the past 10 years, first at QIAGEN, then at HSE•AG. I met Mirjana when I was still a rookie, whereas she was already a master of her trade. I remember when I first accompanied her to a sales appointment with a customer. I expected us to walk in, give a product demonstration and try to sell something. Instead, Mirjana would start by asking the customer a lot of insightful questions, show genuine interest in the customer's workflow and daily business, and engage in discussions on how our products and services could address their needs.
She always took the requirements discussed with the customer back to the team and tirelessly worked on addressing the customer's challenges together with R&D to provide an optimized, dedicated solution. Mirjana is not just a sales manager or business developer, she is a true customer advocate.
After dedicating her entire career to customers in life science and molecular diagnostics, she is now transitioning into a well-deserved retirement.
The great thing about Mirjana's spirit is that it lives on in our processes and culture.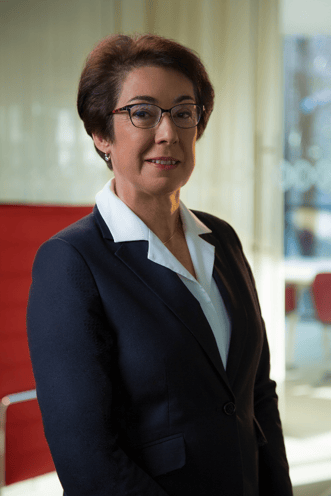 Mirjana, you will be sorely missed!
You can be very proud of what you have achieved and how much people who had the pleasure of working with you appreciate you both on a professional and personal level.
I don't picture you in slippers padding quietly around. I think there will be many more projects, people to support, and snails and worms to guide through the garden.
Thank you for your patience, thank you for challenging my decisions, thank you for what I've learned from you. But I especially thank you for being a friend, for your advice and for being a role model for strong and independent women.
I wish you all the best for this new chapter of your life and I'm sure there will be exciting projects ahead!
–– Marion and the rest of the HSE•AG Team
PS: You are always welcome to bring some Croatian specialties or homemade cakes 😊
Posted by Marion Egli