HSE pre-series manufacturing accelerates time-to-market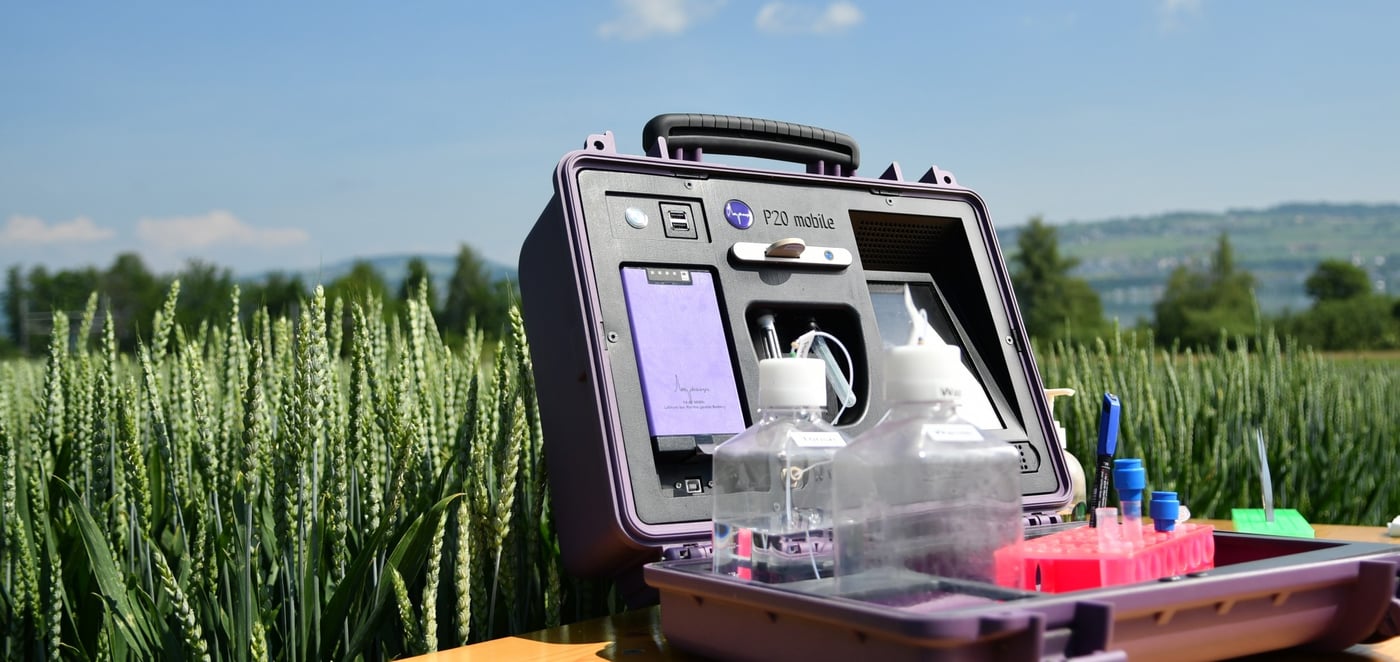 We produced the first in-house pre-series of the portable pollen analyzer, Ampha P20, for Amphasys. With these 10 devices, Amphasys was able to immediately supply pilot customers and execute a significantly more effective marketing strategy. The typical waiting period of several months between design transfer and established series production was efficiently and profitably bridged with the HSE pre-series instruments.
Speed is often synonymous with profit in the laboratory equipment market: the faster a device enters the market, the greater the chances it has to establish itself as a standard. However, this also extends the period during which a technological advantage can be economically exploited.
This is in contrast to the lengthy processes required to establish a new production line with a supply chain that meets the high-quality demands of laboratory applications. Even if the final development prototype closely resembles the subsequent series product, it typically takes several months from design transfer to production before the first verified series devices can be delivered to end customers.
HSE manufacturing capabilities enabled the Ampha P20 pre-series instruments
For Amphasys, we have, for the first time, manufactured in-house a pre-series of 10 devices after the design freeze of the mobile pollen analyzer Ampha P20. This effectively bridged the period until the first series devices were produced. Within just two months, the Amphasys pilot customers received their devices, and fully operational demonstration units were available for marketing purposes.
The production of pre-series instruments is made possible through our internal manufacturing capabilities, which we have continuously expanded over the years. These capabilities help reduce development time and enhance the quality of prototypes and functional models during the development phase. The robust infrastructure and streamlined processes empower engineers to make real-time changes to prototypes, efficiently bringing the design to a state ready for series production.
We can produce all development generations, from rough functional models to pre-series instruments that precisely match the future product's specifications.
Pilot customers for early success stories
The Ampha P20 small series yielded two main benefits for Amphasys: first, they were able to sell devices to pilot customers much earlier, generating revenues faster with their new product. Secondly, having devices in the field earlier allowed for the availability of success stories sooner. This meant that the advantages and performance of the Ampha P20 could be supported with valuable real-world data before the first devices from series production hit the market.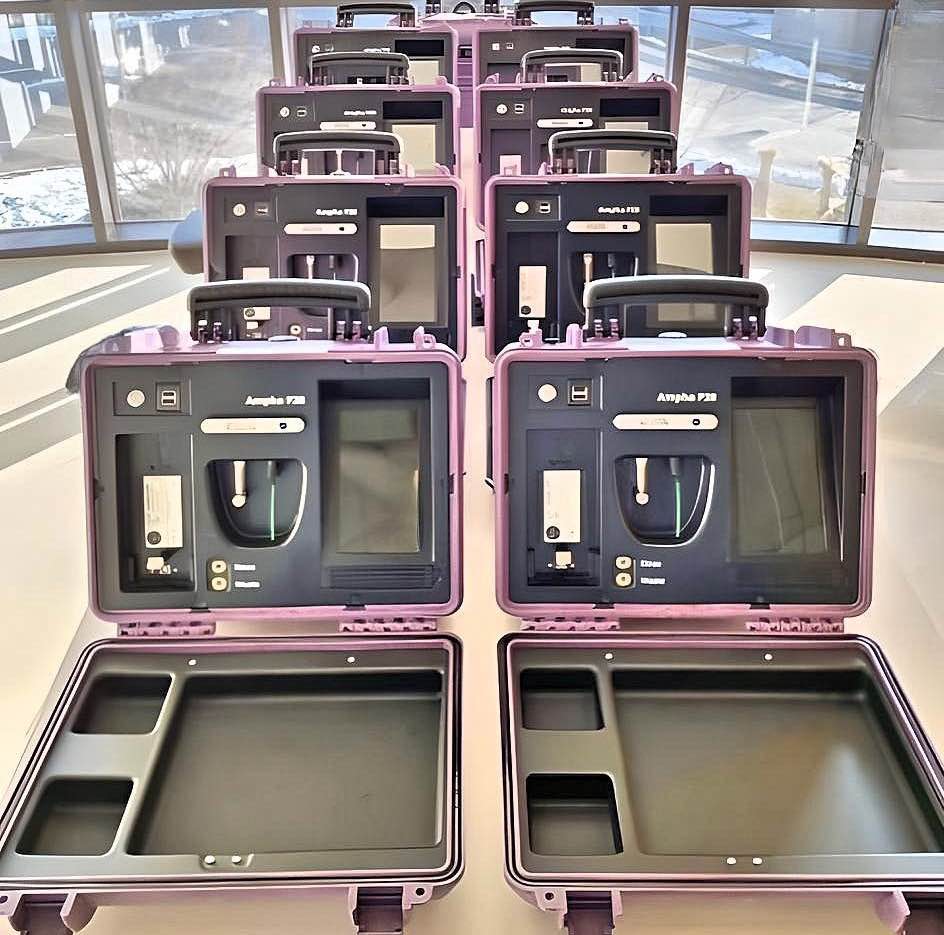 Marketing can showcase finished products
Compelling marketing is crucial when launching a new product in the fiercely competitive life science and diagnostics markets. For startups, there's the additional factor of satisfying investor interests as effectively and quickly as possible. Instead of just presenting PowerPoint slides and functional models, potential customers and future investors can be shown fully functional devices. This approach allows for a much more persuasive presentation of the advantages of a complex device, and interested parties can witness the possibilities for themselves.
Our in-house manufacturing is ready for complex diagnostic devices as well
In our own production facilities, we can build practically any device that our engineers design today. Complex diagnostic devices with numerous moving parts and comprehensive electronics are just as feasible as demo units or functional models of novel technologies. Scaling these capabilities to pre-series of 10 – 20 devices enables startups to significantly reduce their time-to-market and efficiently establish a presence in the market. Also established diagnostic manufacturers can use our pre- series instruments to serve important pilot customers for feedback studies or train their service organizations early.
Contact us if you're interested in our development services.
Learn more about the Ampha P20 instruments, which has been miniaturized to the size of a carry-on suitcase and represents Amphasys' groundbreaking impedance flow cytometry technology in a battery-powered version.
The author:

As Senior Project Manager & Mechanical Engineer, Michael Steck manages complex development projects for HSE•AG's international customers. As a mechanical engineer with a Master's degree from ETH Zurich, he acts at the same time as specialist for mechanical engineering tasks in certain projects. This interdisciplinarity and versatility enables Michael Steck at HSE•AG to make the most out of his organizational and technical skills which he continues to develop on a daily basis.
Touch Base with us
Touch Base with us
Successful automation of life science and diagnostics workflows is a highly complex undertaking. With our key technology and application knowledge as well as with our high level of experience we will help you to shorten your time-to-market and grow your business.
Related Posts
Microfluidics is the key to high throughputs and low consumable costs. The biggest hurdle is frequently the transition between the inevitably macro-scale reagent tubes ...
Technology Hub
23/11/2022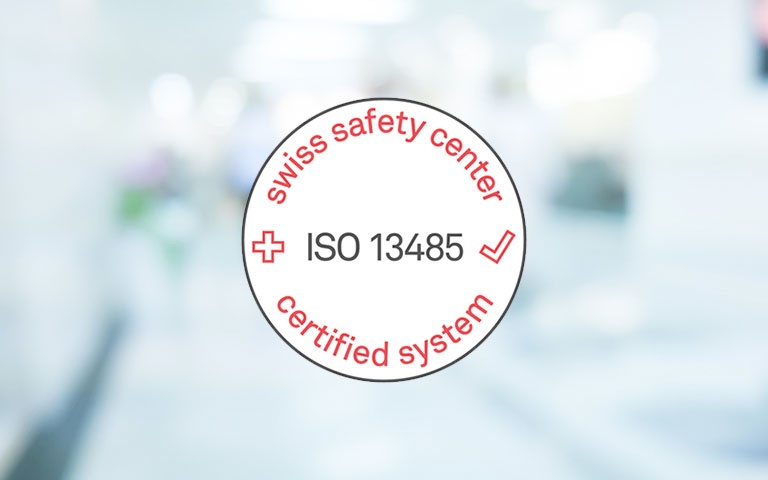 HSE•AG, a leading provider of laboratory automation, is proud to announce that it is now certified according to the ISO 13485:2016 standard (December 2017).
News & Updates
09/02/2018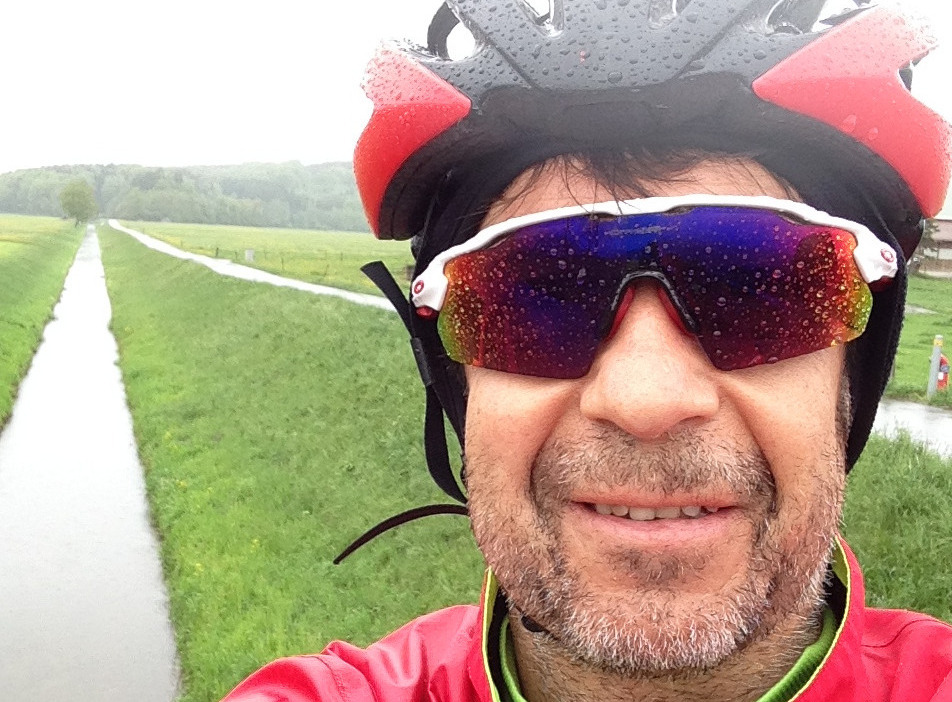 Time: 6.40 am.
HSE Life
08/07/2019